We provide a suite of passenger charter services dedicated to safety, on-time performance, reliability, and comfort. Brought to you by KF Aerospace, one of Canada's aviation pioneers, with nearly 50 years of flying experience in passenger and cargo charters.
On Time Performance & Reliability
We've logged over 1 million trips using a fleet of regional, narrow, and widebody aircraft, maintaining a 99% on-time performance, servicing North American and International locations. KF was the first airline to operate the 737NG's in Canada (back in 2002) and has a significant history of passenger operations and milestone achievements in Canadian aviation.
Our Mission & Values
Our goal is to provide flexible, convenient charter travel solutions that get your customers to destinations across North America and beyond. Rooted in Western Canada, our dedicated team draws on decades of homegrown expertise to deliver safe and reliable passenger air services.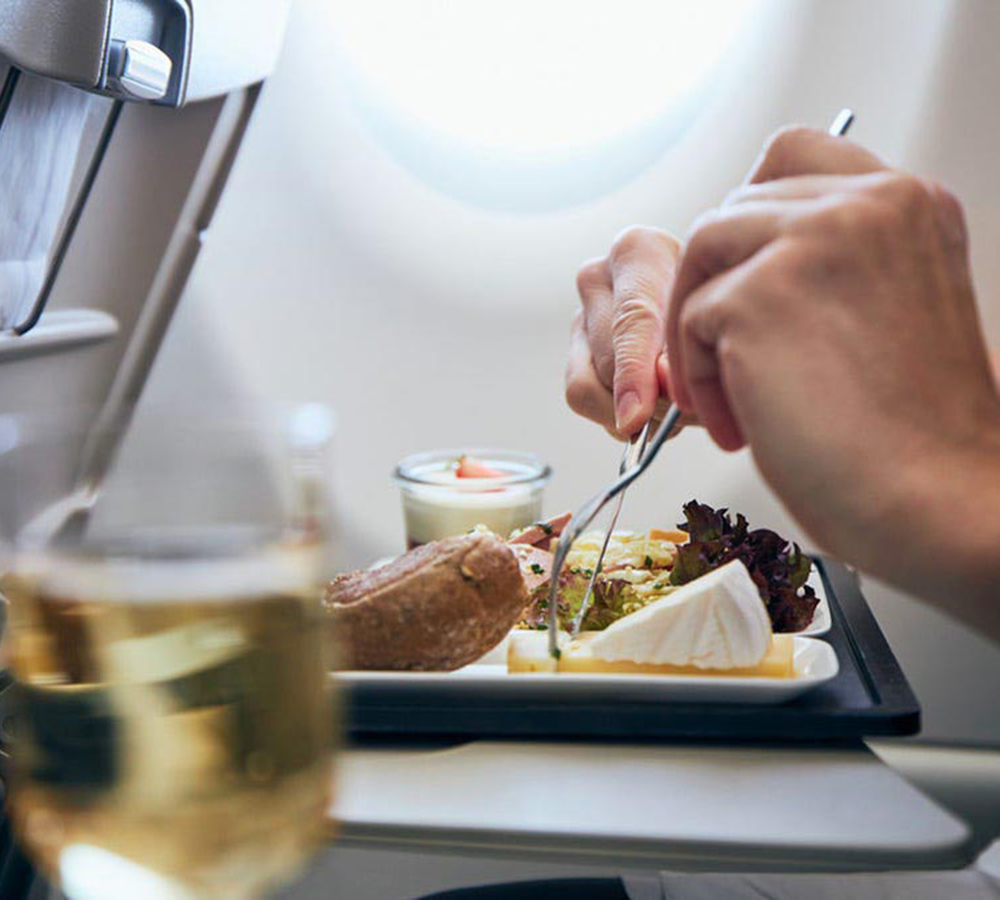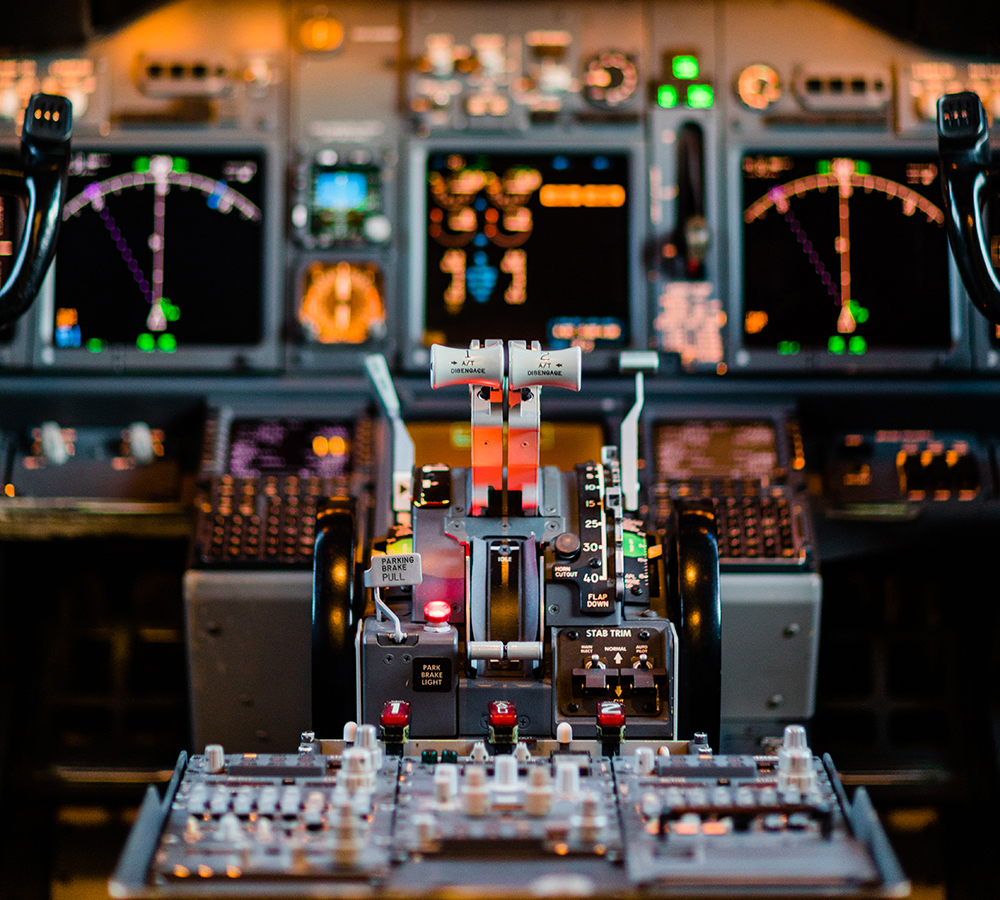 Meet our Team
The Aeroflyer Team is led by Canada's most experienced and dedicated aviation professionals with accomplishments throughout the industry, from domestic and international passenger and cargo flight operations to aircraft maintenance and modifications, engineering, pilot training, and federal transportation regulation.