Get your customers there safely and comfortably with Aeroflyer. From departure to arrival and beyond, we offer charter travel arrangements tailored to the comfort and needs of your passengers. We arrange all above and below-wing support requirements your charter may require.
Facilities:
We operate from established terminals and FBO's based on your departure and arrival needs. Depending on your departure location, our services may include on-site parking, airside access, boarding lounge, and expedited boarding and deplaning.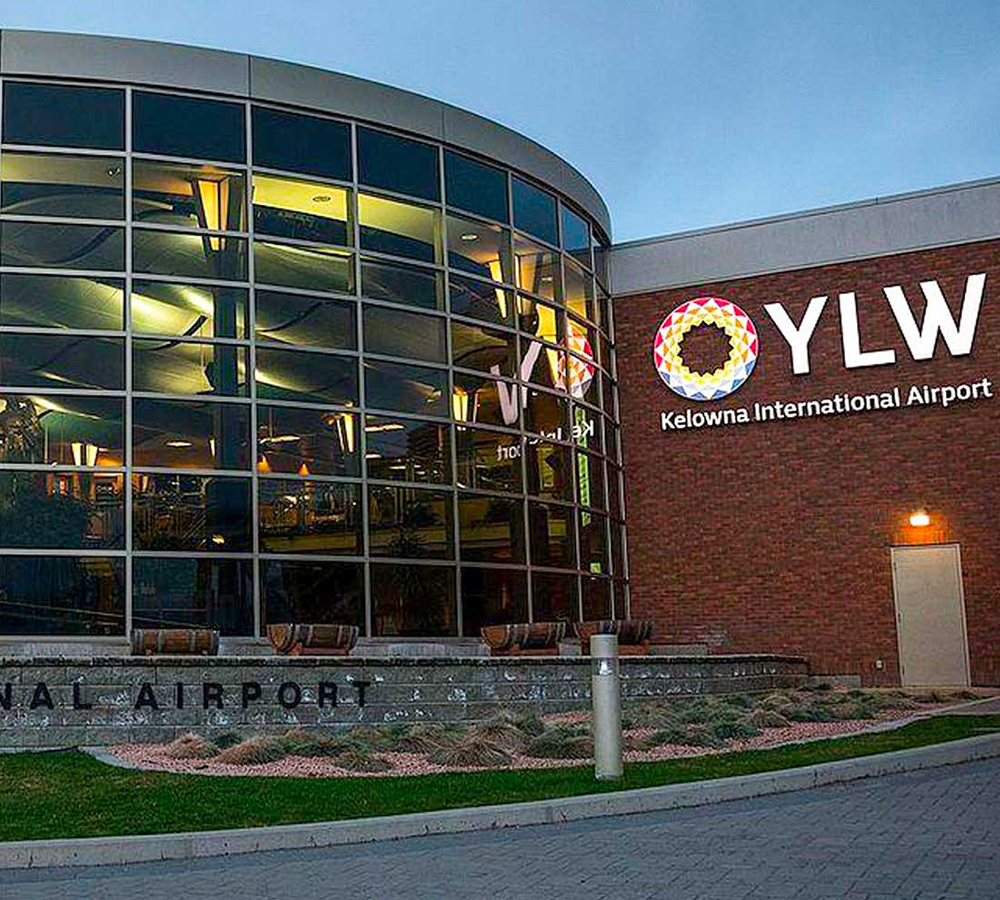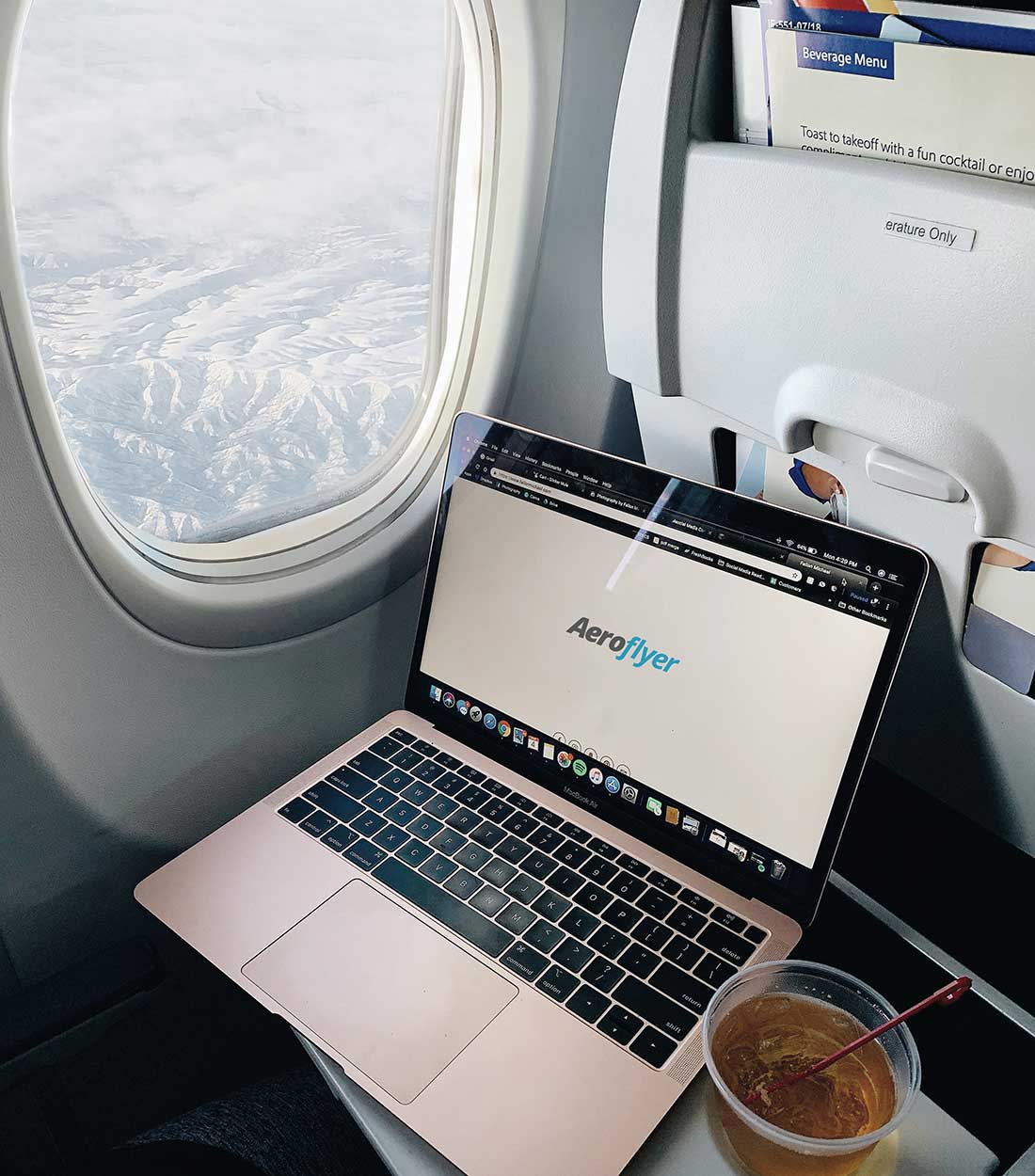 On Board Services:
Our on-board catering services can range from simply snacks and refreshments to bar and cocktail options to full meals. Special requests can also be accommodated.
Aeroflyer is excited to provide passengers with a premium selection of in-flight entertainment, conveniently accessed from their own personal device through our dedicated on-board Wi-Fi network (powered by Bluebox). From the latest Hollywood blockbusters to hit TV shows—your passengers can have it all streamed to their smartphone, laptop or tablet.  

No app installation required. Just 3 easy on-board steps to access Aeroflyer's BlueBox entertainment.
Safety:
Our commitment to safety defines every facet of our operations. Aeroflyer embraces and utilizes an established and recognized safety management system to conduct its business in a manner that ensures the health and safety of its customers, passengers, employees and general public.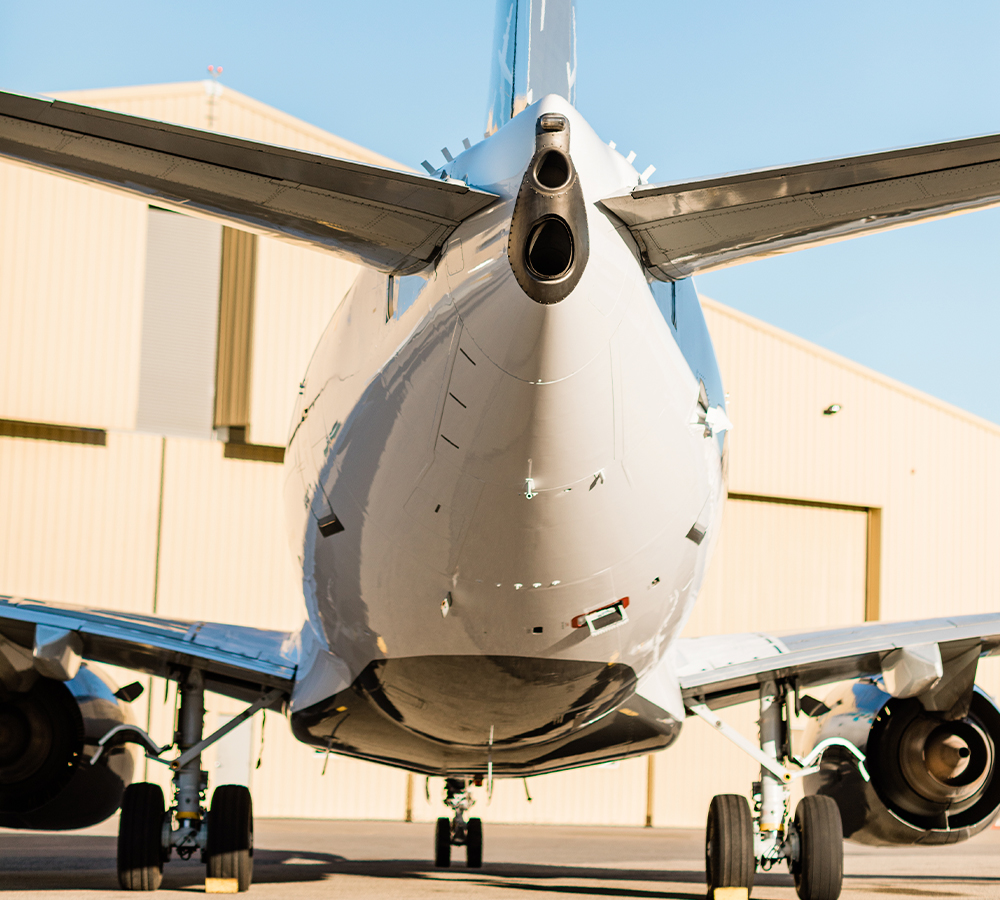 Baggage Claim
As a charter operator it is very unlikely that your luggage will not arrive at your destination. Whether self-performing or subcontracted services, our baggage handlers do their best to make sure your items arrive with you at your destination. Sometimes things do not go to plan; in these cases we require some additional information from you to recover your luggage as quickly as possible.
If you can't locate your checked baggage upon arrival, the first thing you'll need to do is notify your charter coordinator, a baggage service agent or the local airline representative traveling with your group.
We will then ask you to provide:

Your contact information
A detailed description of your baggage and contents
Your baggage claim stubs
Your boarding passes