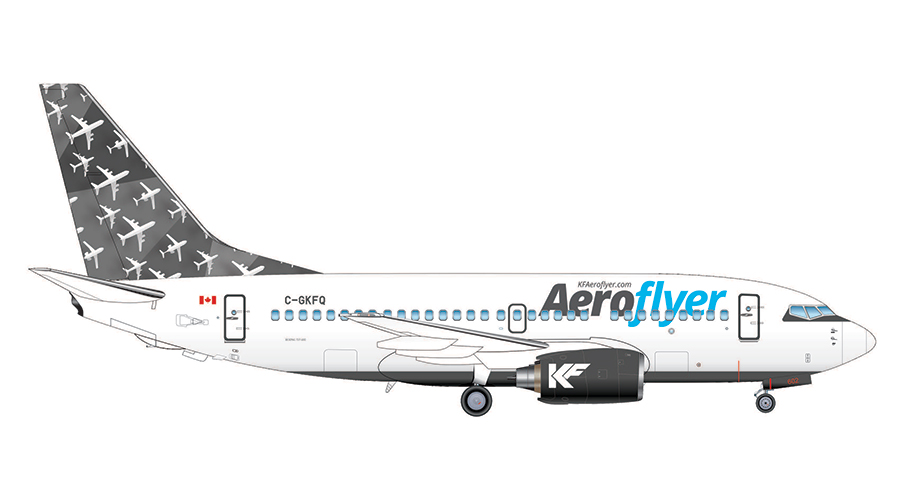 VIDEO: Aeroflyer in the Making
Watch as the KF Aerospace Hamilton team transforms this B737-600 passenger aircraft into a new member of the Aeroflyer fleet!
About KF Aeroflyer
KF Aeroflyer provides a suite of passenger air charter services dedicated to safety, on-time performance, reliability, and comfort. Operating a fleet of B737NG aircraft, Aeroflyer provides domestic and international charter services. Brought to you by KF Aerospace, a Canadian aviation pioneer with nearly 50 years of flying experience in passenger and cargo charters.
To learn more read the press release
For charter inquiries, please contact